2023 Season Course
27 holes of championship golf.
Boasting three different 9-hole layouts for a total of 27 holes that can be combined into different rounds, the Willows' championship course was originally designed by architect Bill Newis and enjoys a reputation as one of Saskatoon's premier destinations for member play, tournaments, and public play alike. Whatever your skill level, you'll enjoy the challenge provided by the rolling, dunes-style course. With four sets of tee boxes, beautiful lakes, and mounding lining most fairways, the Willows challenges both novice and accomplished golfers alike.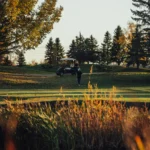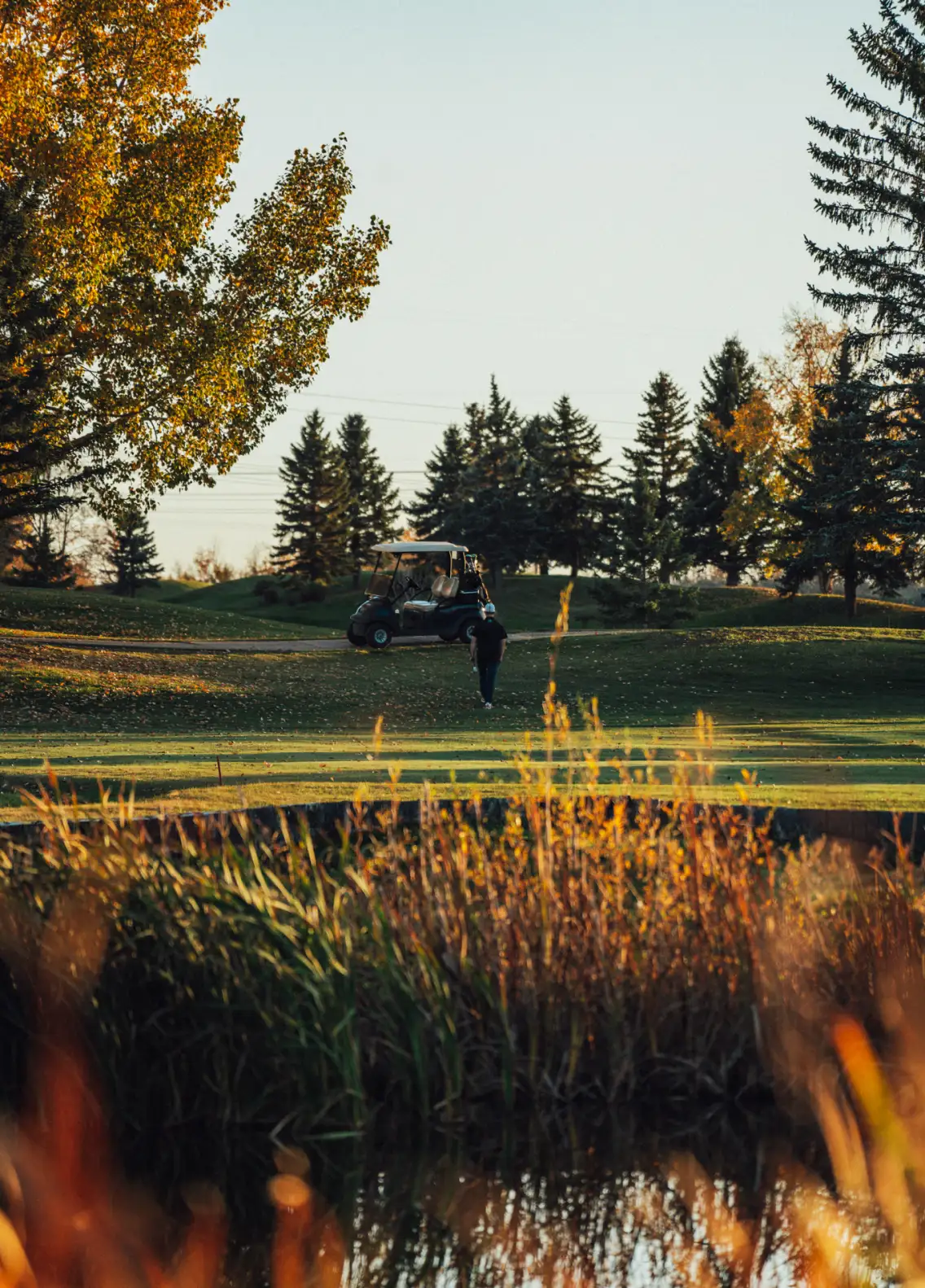 Future Course
The evolution of the Willows.
In collaboration with renowned golf course architect Doug Carrick, over the next few years the Willows will be transformed into a spectacularly reimagined 18-hole layout. The proposed redesign will feature new and modified holes throughout the Bridges, Lakes and Islands courses. The new configuration aims to focus on quality of play while celebrating and elevating the environment's prairie aesthetic for a truly one-of-a-kind golf experience. These new improvements coupled with the new naturalized and treed Westhills community will make for one of the most sought-after neighbourhoods in Saskatoon.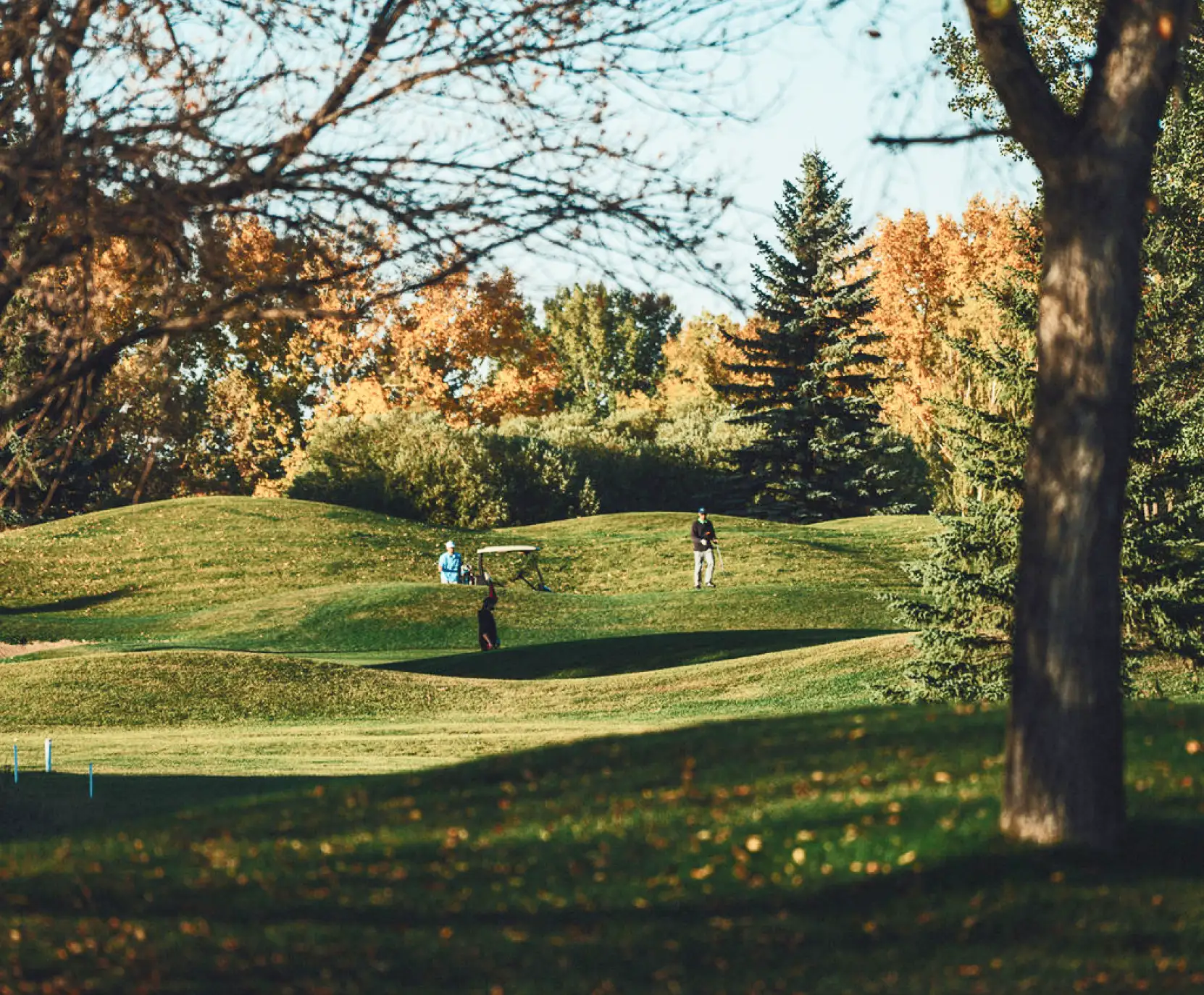 Carrick design philosophy
"All great golf courses have distinctive features, intriguing character, a definite atmosphere, tremendous variety and they encourage creative or thoughtful play from golfers of all abilities."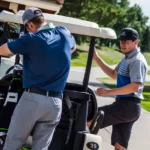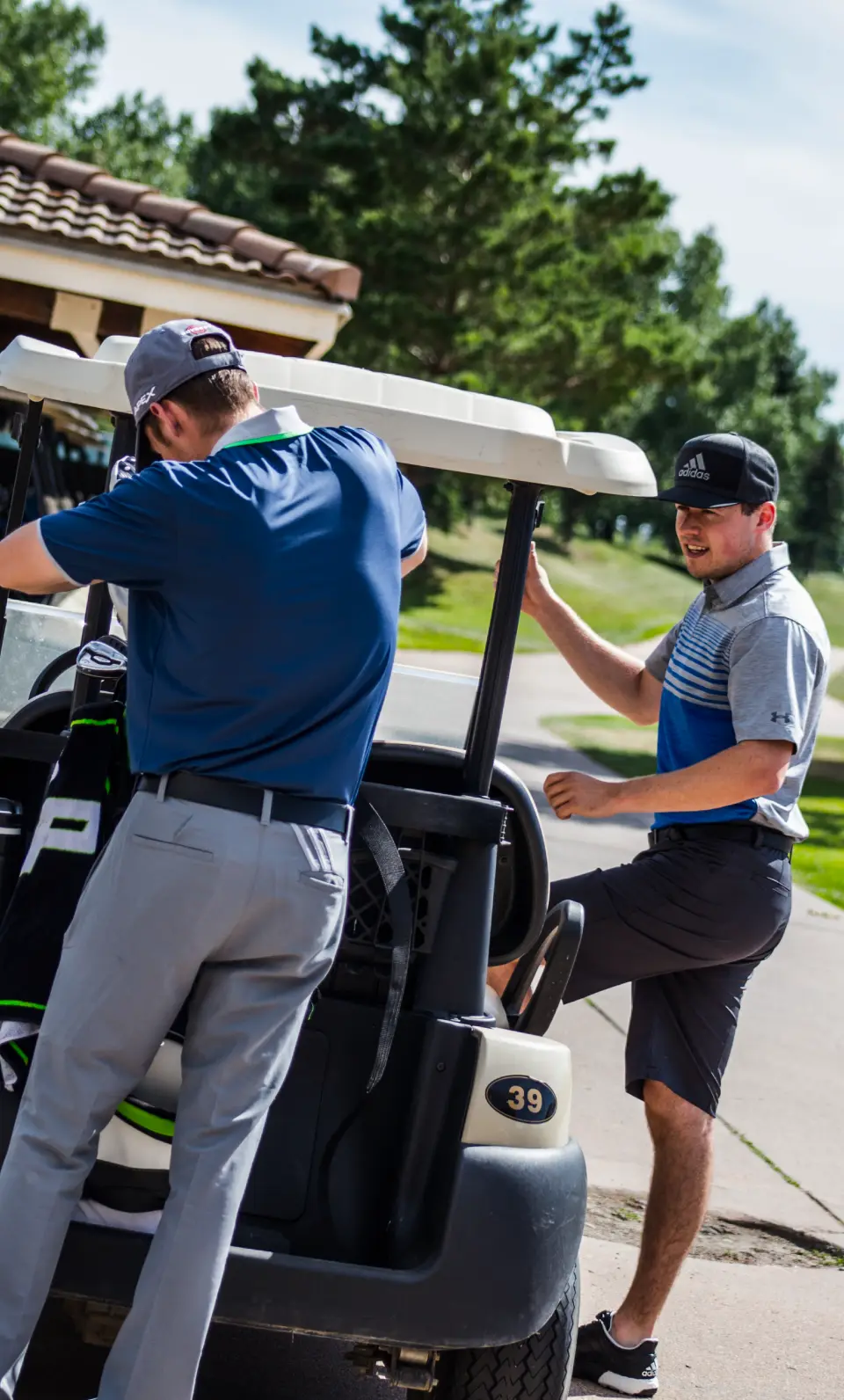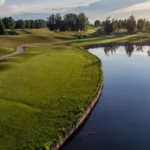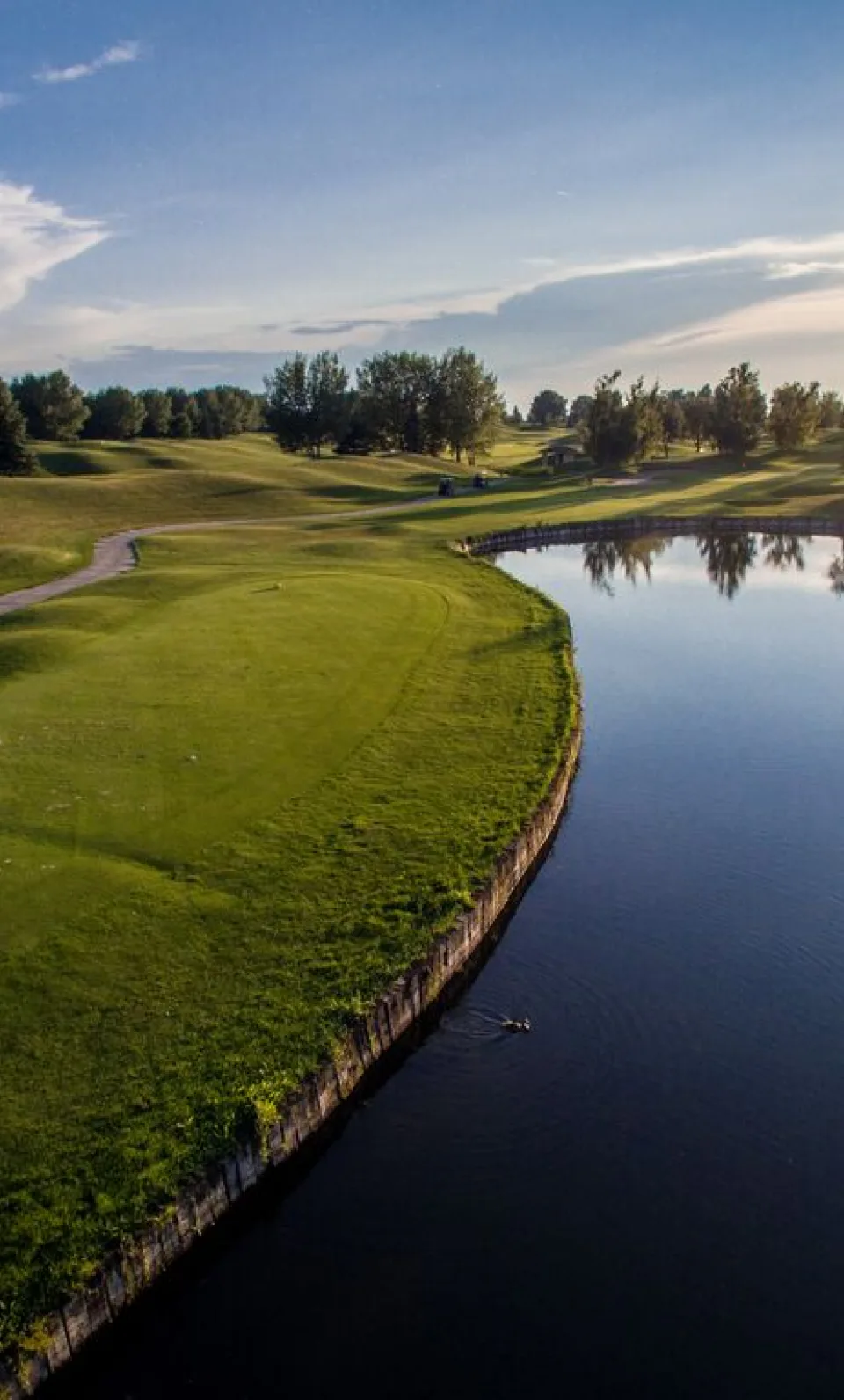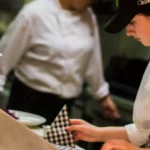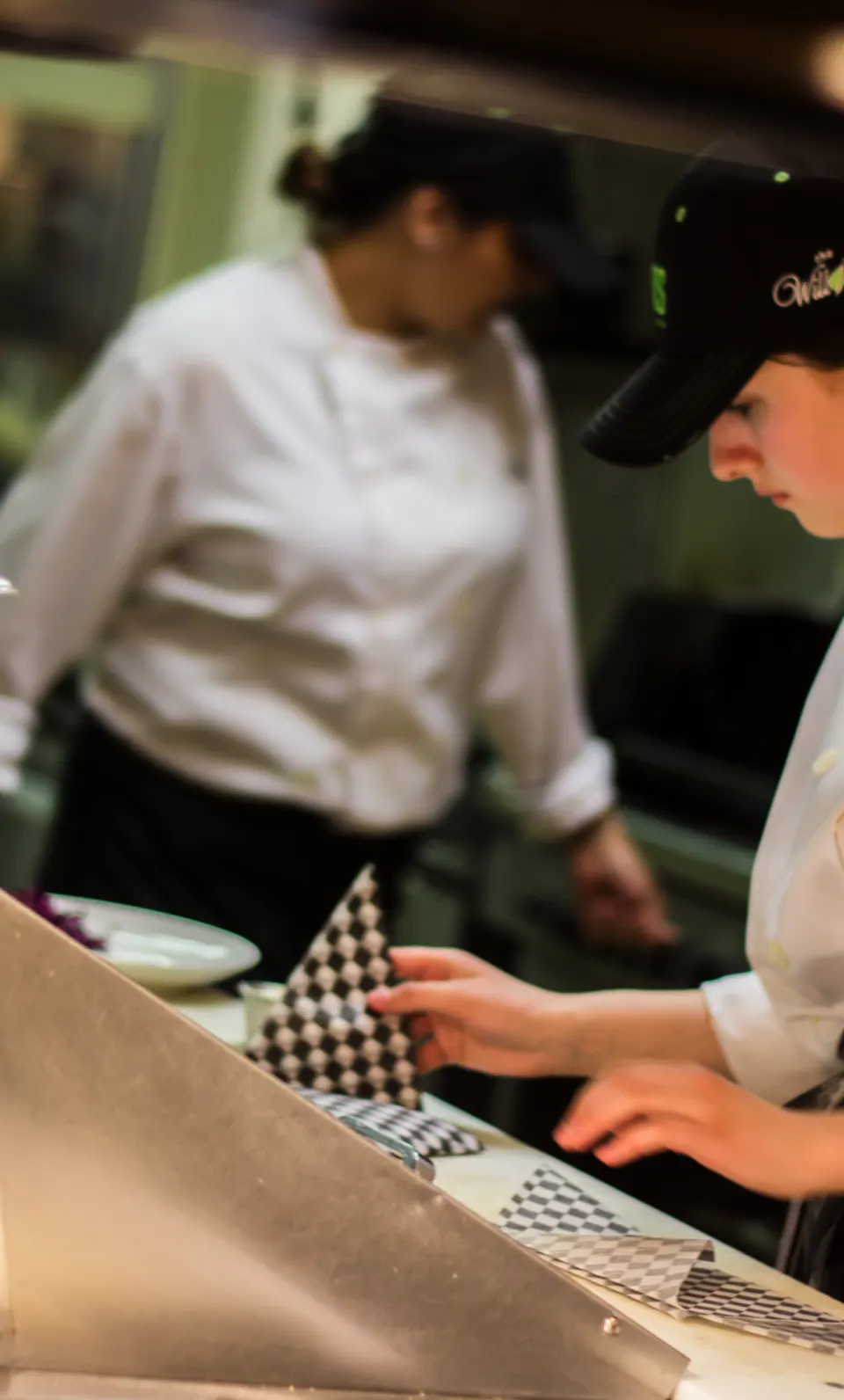 Clubhouse
The classic clubhouse.
The Willows clubhouse has long been the ideal space to wind down or gear up for your game, or enjoy a meal with family and friends. Offering a range of amenities, the clubhouse is the community hub of a close-knit membership.
A contemporary concept.
Concurrent with the redevelopment of the course, planned renovations for the clubhouse will modernize the aging facility to better support a life of wellness and reimagine the existing spaces as the hub to a much broader membership of social, athletic, and full golf members. Dramatic architecture, a refreshed interior design, and improved outdoor amenity spaces with views of the greens means more quality time with friends and family.
Made possible by the proposed development of the Willow's ambitious final community, these renovations and new amenities will connect golfers and residents alike while creating a unmatched sense of place and community.
Events
Whatever the occasion, we'd love to host.
The Willows Clubhouse is the perfect venue for any occasion. We offer everything you need to host groups as small as 8 to as large as 200. Golf tournaments, weddings, meetings or even just casual get-togethers, we'd love to help you plan your next event.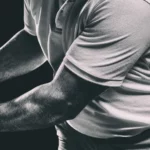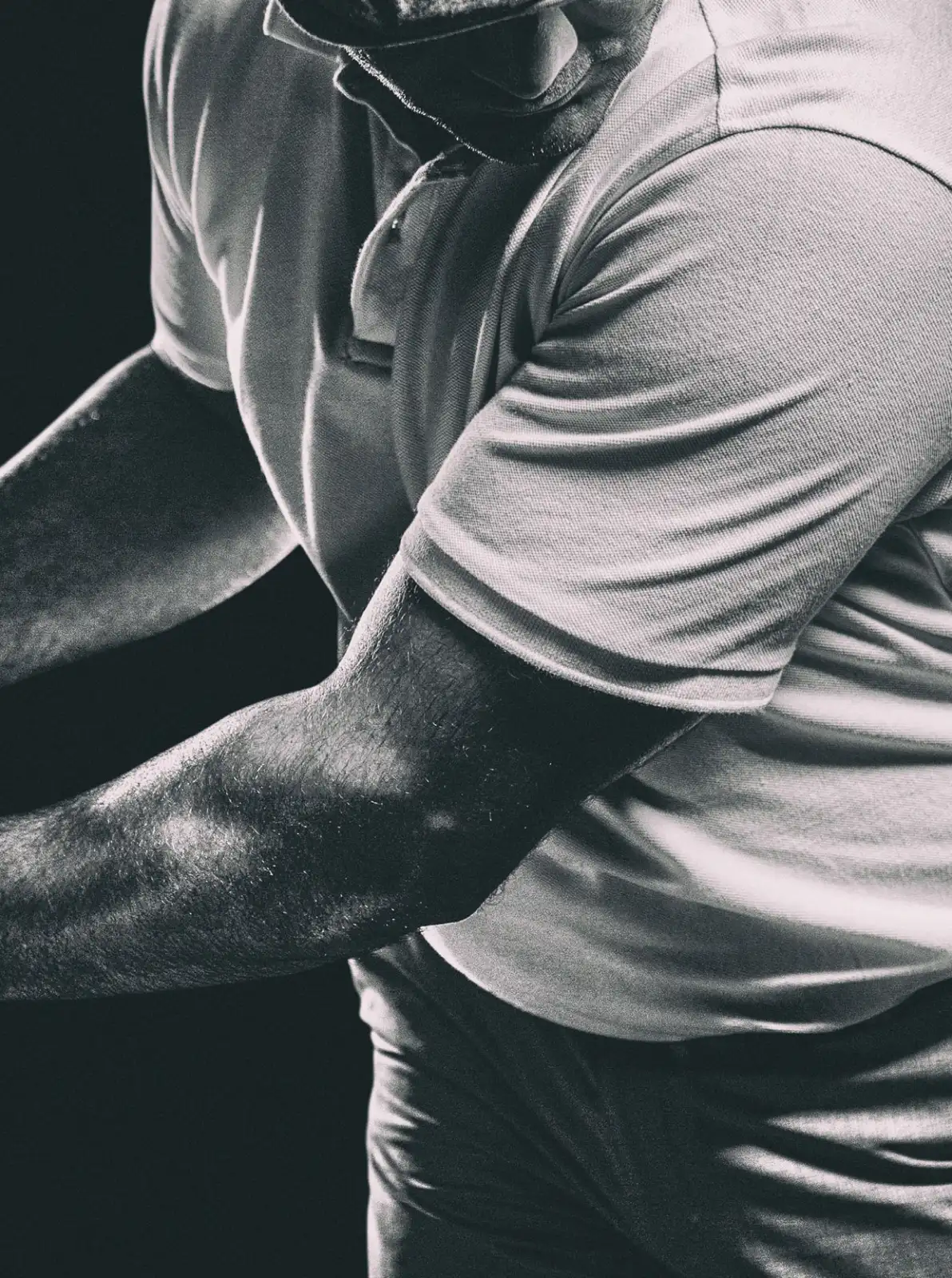 Pro shop
Shop Like a Pro.
Explore our newly renovated Pro Shop and upgrade your game.
COMMUNITY ENGAGEMENT
Already in the neighbourhood? We'd like to hear from you!
Before another development proposal is submitted, Dream wants to have a conversation with residents at the Willows. Promoting a healthy lifestyle is at the very heart of a proposed concept plan amendment as Dream looks to respond to the future market with the final Westhills neighbourhood.
Both in-person and virtual sessions will be held beginning June 20 and June 21.
Live on the course and thrive.
Healthy communities are dynamic, intergenerational, and lively. For all who aspire to a better quality of life – for family, retirement, or just for yourself – you can find it here at the Willows. With an incredible slate of current and future amenities and offering the serenity of country living within the boundaries of Saskatchewan's most vibrant city, life in the Willows is loved by avid golfers and families alike.