2022 Season Course
Play the 27-hole classic.
Designed for playability across three 9-hole layouts, the current Willows course challenges both novice and accomplished golfers alike. With the anticipation of the reimagining of the course, now is the perfect time to enjoy the classic championship course.
Evolution of the course
An ambitious path ahead, one step at a time.
It has taken years of planning, involvement from some of golf's most talented architects, ongoing engagement with the community and membership, and development of the final community within the Willows to finally make evolving the Willows golf experience possible.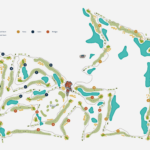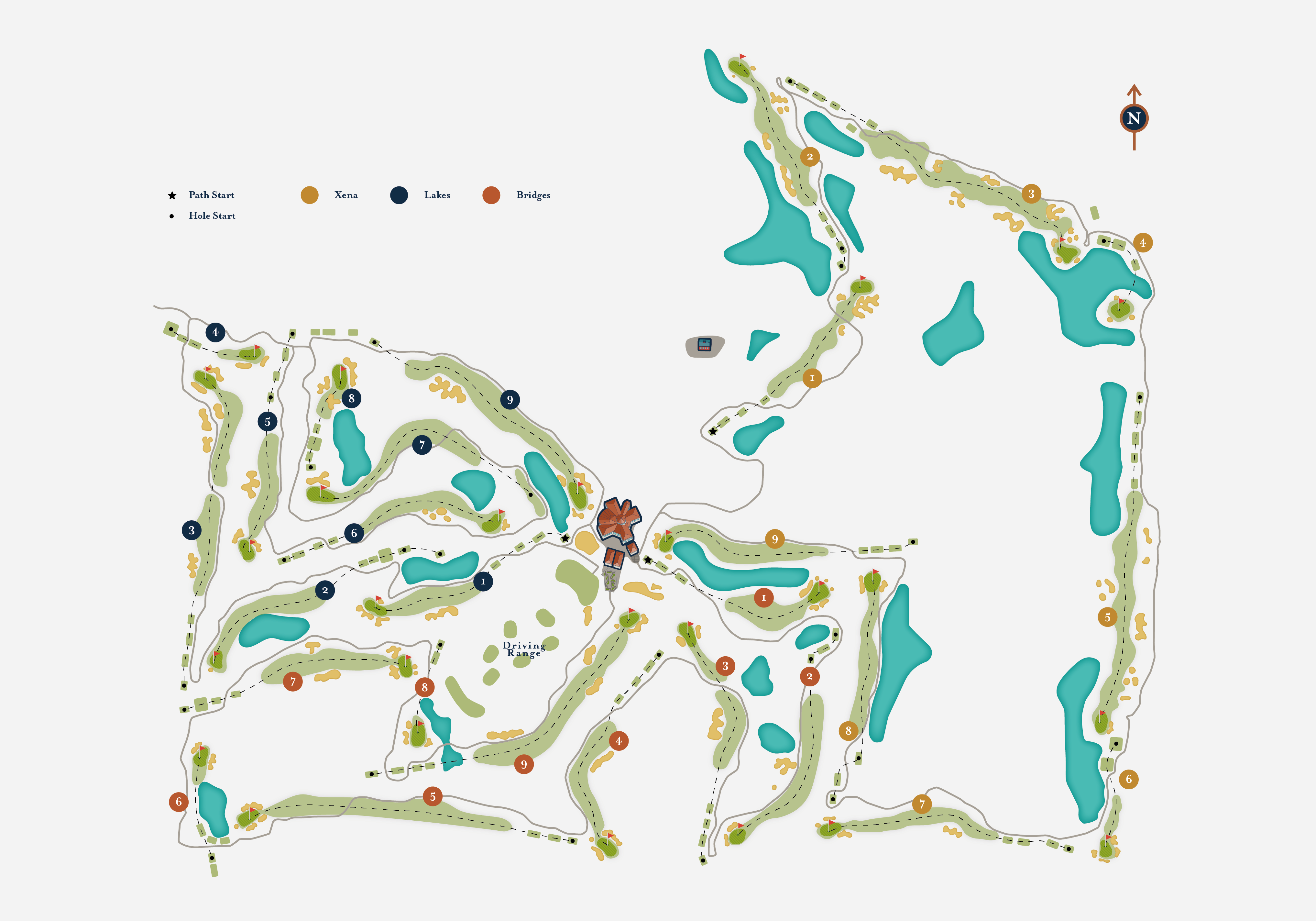 01/03
2020
A reimagining of the course by Carrick Design lays out an exciting reimagining of the Willows' path of play.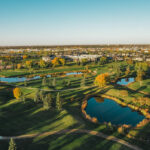 02/03
2022
Additional engagement and consultation with the community will begin and continue throughout 2022.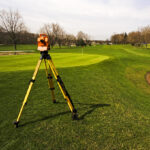 03/03
2023
Course renovations anticipated to begin once municipal approvals have been received.
Click on the button below to view our green fee rates.
The Flex Pass is a great option for those golfers wanting flexibility, that just want to play golf and are not in need of the amenities that come with a membership such as club storage and a locker. Below are the advantages of the Flex Pass:
7-day advanced booking
25% off any advertised green fee until 12 noon (peak time savings of $17.25)
40% off any advertised green fee after 12 noon.
10% off any advertised cart fee (peak time savings of $2.30)
No charge for range balls on days you play (Savings of $14 a round)
Total potential saving per round of $33.55
Other specials will be sent to you throughout the season to add to your savings these will include but won't be limited to:
Bring a guest for the same rate days
Rider Game day promotions
Dining promotions
Flex Pass cost: $399 + GST
Click on the button below to view our rental rates.
We expect nothing more from golfers than the general etiquette that is part of the integrity of the game of golf. Our Player Assistants are employed to monitor course conduct and speed of play to ensure that everyone has a fantastic time on The Willows golf course.
General
Repair your ball mark and at least one other on the green.
Replace all divots.
Rake all bunkers.
Soft spikes only. No metal spikes are allowed.
Dress Code:
No torn or tattered blue jeans.
No gym wear (spandex, sweats, etc.)
No muscle shirts.
No tank tops or swim wear (sleeveless, collared shirts are acceptable)
Shirts and shoes required.
Running shoes, golf shoes or golf sandals are required (no flip flop sandals).
Golf Carts:
Power Golf Carts are normally supplied for a tournament.
The cart operator must complete a cart rental agreement form. This agreement outlines the conditions in case of damages or harm that may be sustained during their time of usage.
Drivers must be 19 years of age and carry a valid driver's license and must provide a credit card imprint at the time of rental.
The 90-degree rule requires you to remain on the cart path at all times until you are in line with the ball. At this time you can make a 90-degree turn to your ball and then proceed back in the same manner.
Keep carts away from bunkers and never travel in the hills on either side of the fairways.
Equipment Rentals:
Each player must have their own set of clubs. Rentals sets are available, however no reservations can be made. For inquires, please golf shop by calling 956.4653.
Speed of Play:
Speed of play is an issue for most golf courses today. At The Willows we have the desire to make every round of golf an enjoyable one. Here are some helpful tips, which will enable you to keep up the speed of play:
Keep up with the group in front of you NOT comfortably in front of the group behind you.
While in the cart staging area please be ready to proceed to the first tee when the course assistant has sent the group in front of you.
Play ready golf – have each member of your group proceed to their ball as quickly as possible so everyone is ready to play when it is their turn.
Please cooperate with our player assistant's requests.
Weather
I live for this weather.
Whether you're a fair-weather golfer or you proudly play in any weather, make sure you get the most out of your booking by checking the weather and coming prepared. Weather forecasts are provided by X and are accurate to within X00m of our facility.