2022 Season Course
Play the 27-hole classic.
Designed for playability across three 9-hole layouts, the current Willows course challenges both novice and accomplished golfers alike. With the anticipation of the reimagining of the course, now is the perfect time to enjoy the classic championship course.
Evolution of the course
An ambitious path ahead, one step at a time.
It has taken years of planning, involvement from some of golf's most talented architects, ongoing engagement with the community and membership, and development of the final community within the Willows to finally make evolving the Willows golf experience possible.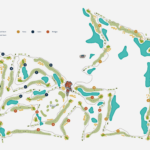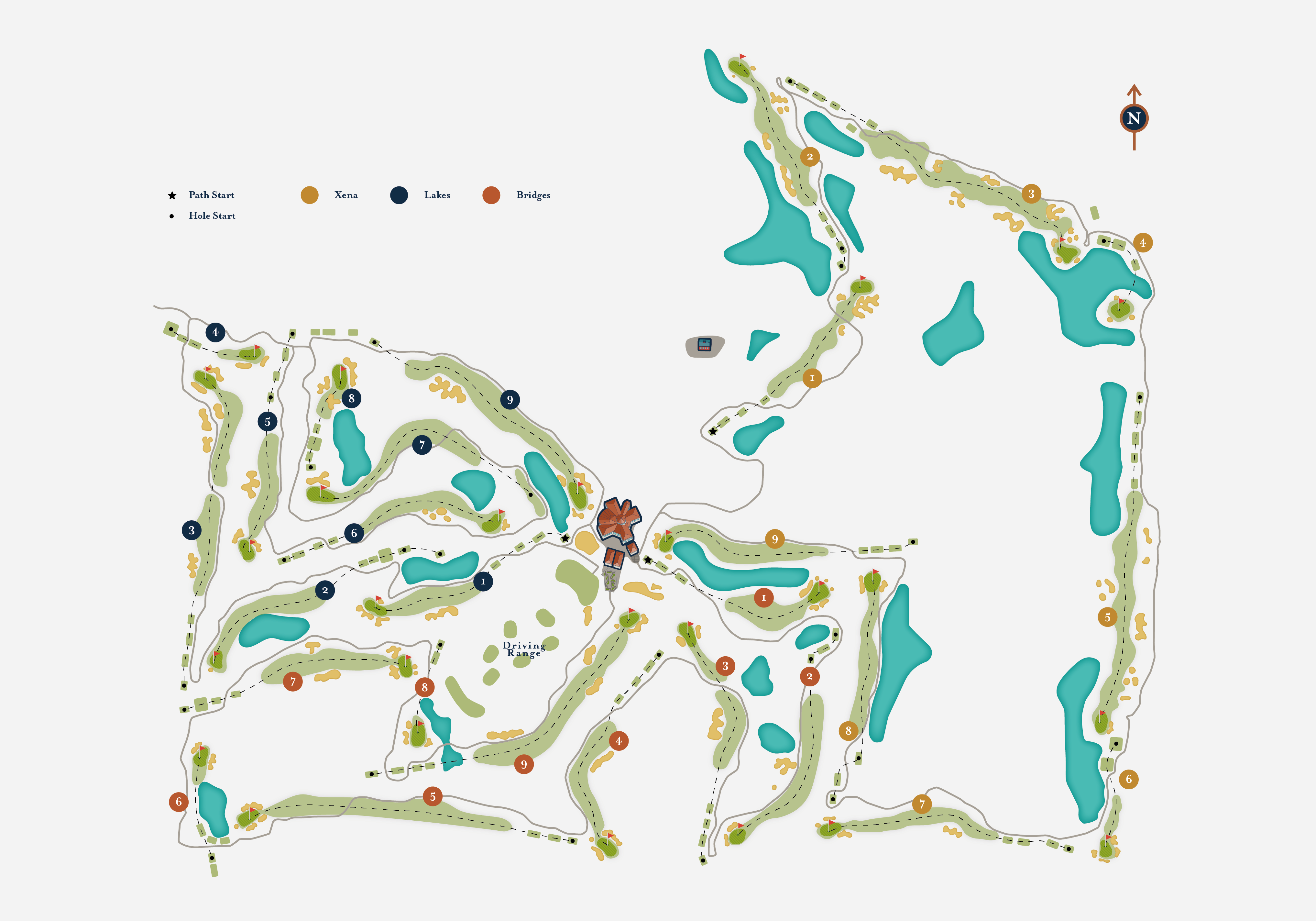 01/03
2020
A reimagining of the course by Carrick Design lays out an exciting reimagining of the Willows' path of play.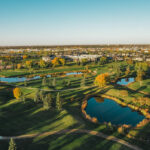 02/03
2022
Additional engagement and consultation with the community will begin and continue throughout 2022.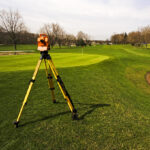 03/03
2023
Course renovations anticipated to begin once municipal approvals have been received.