Golf
For more information about the Willows Golf Club:
Dining
The Irons Kitchen & Dining hours:
Irons Kitchen + Patio
Hours:

Starting on April 28th
11am-10 pm
Community
For more information about Westhills at the Willows:
Builders
For more information about builders:
Advertising Opportunities
Meet the Team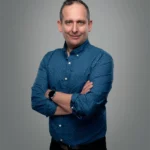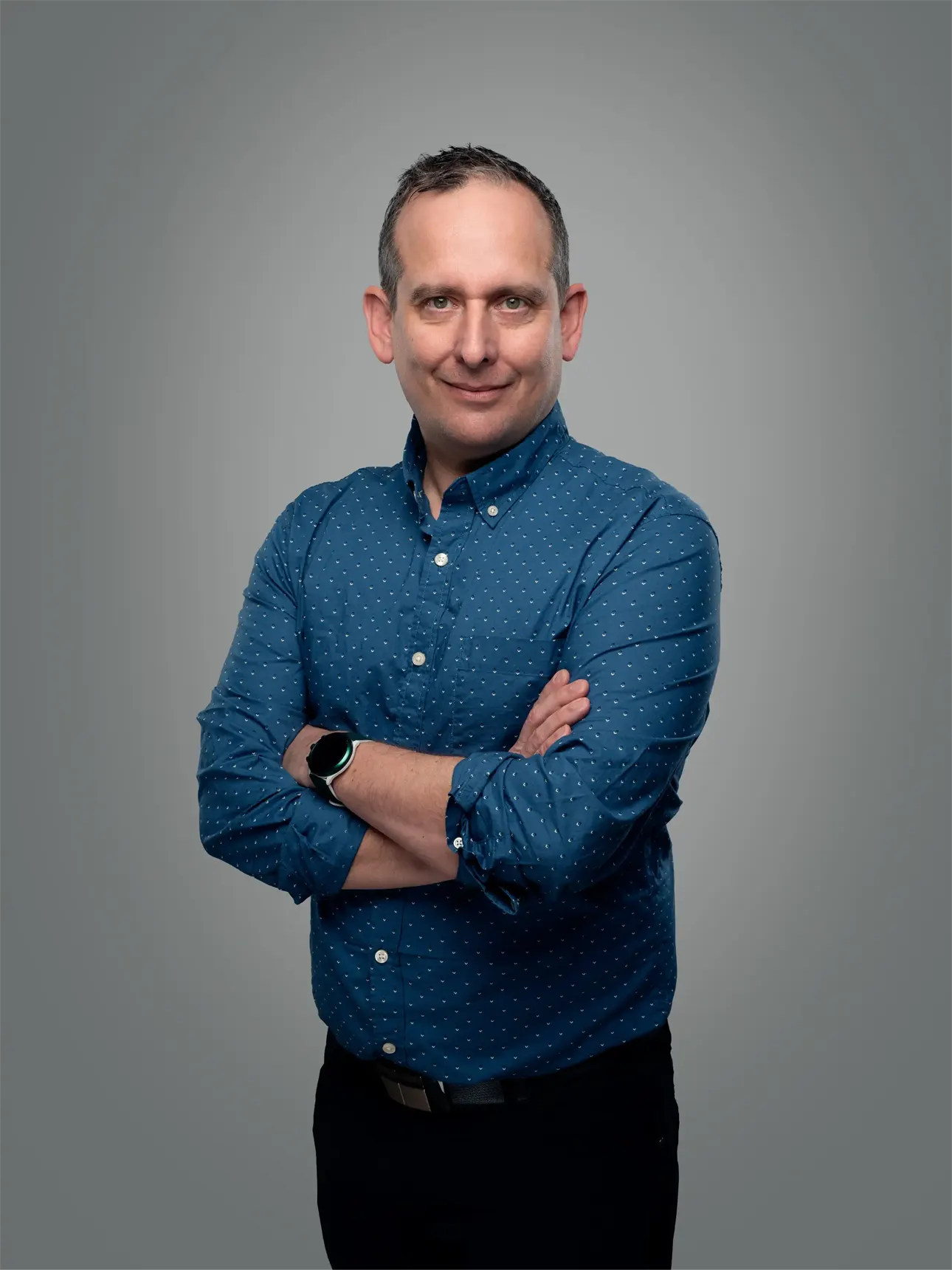 Craig Prentice
Director of Golf Operations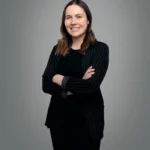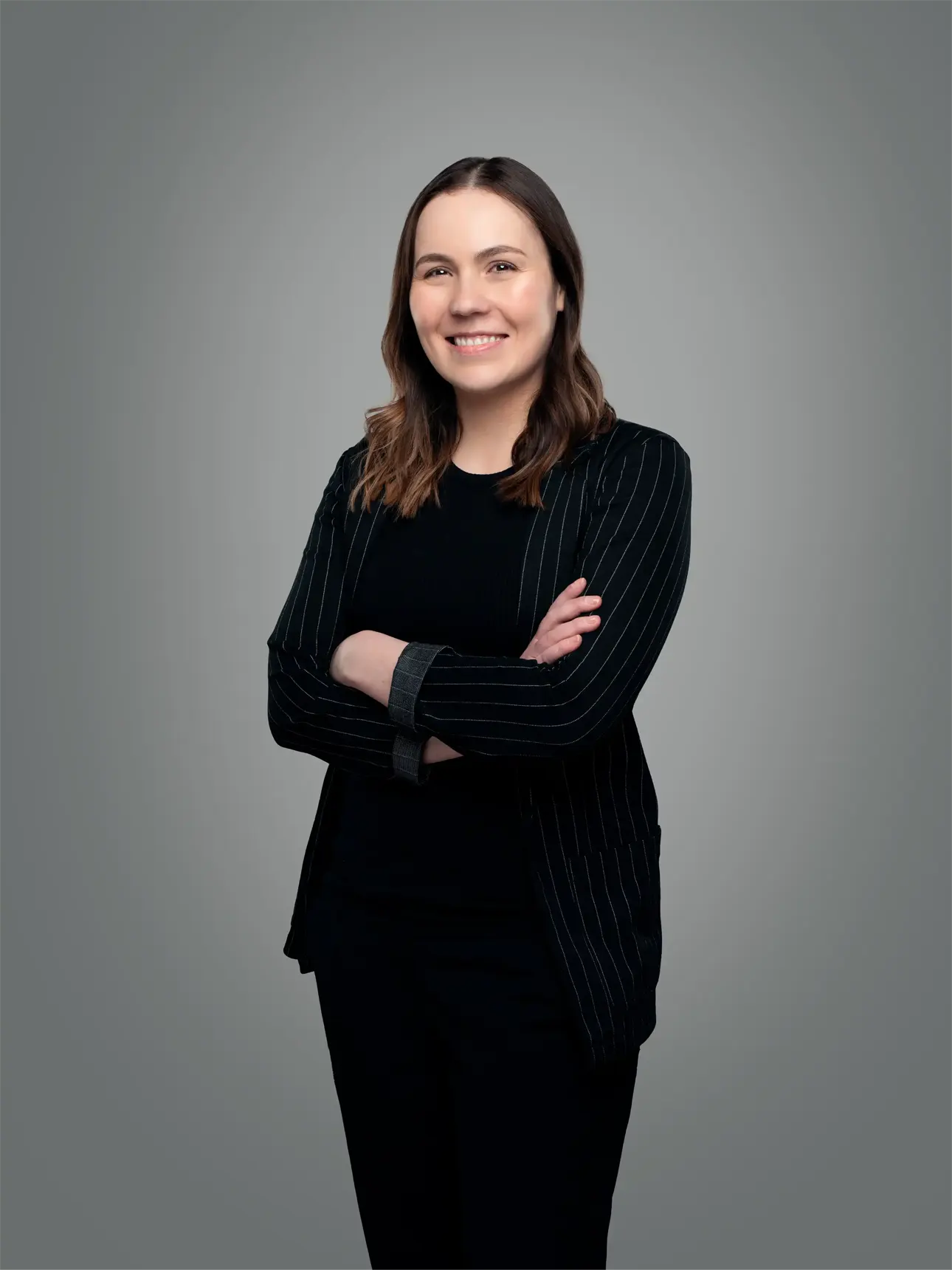 Lisa Dareichuk
Director of Member Experience and Corporate Services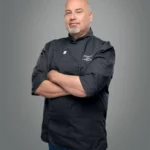 Chef Michael Link
Director of Culinary Experience and Events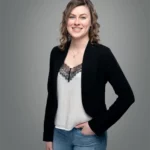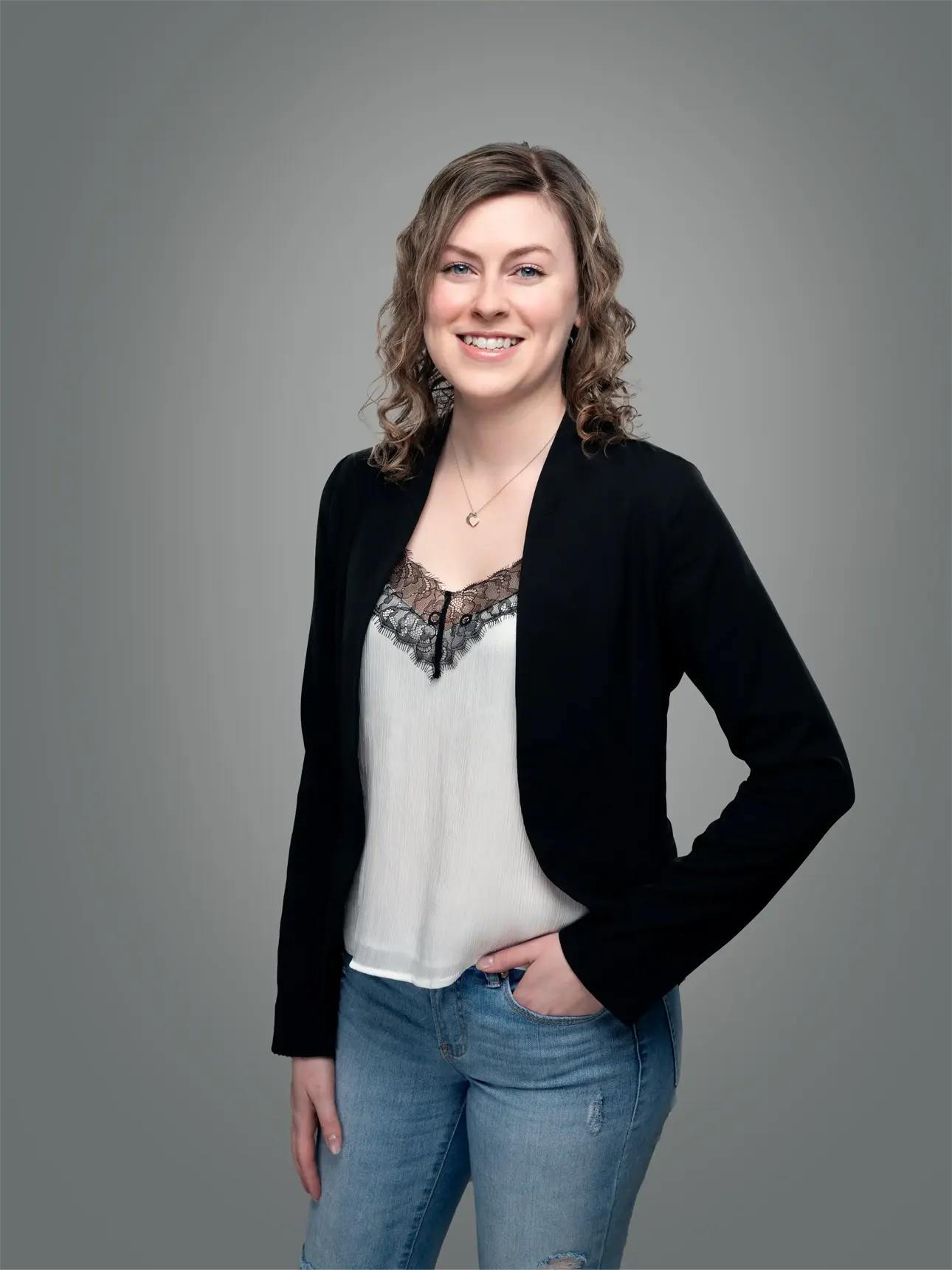 Megan Welsh
Service Coordinator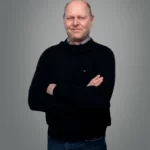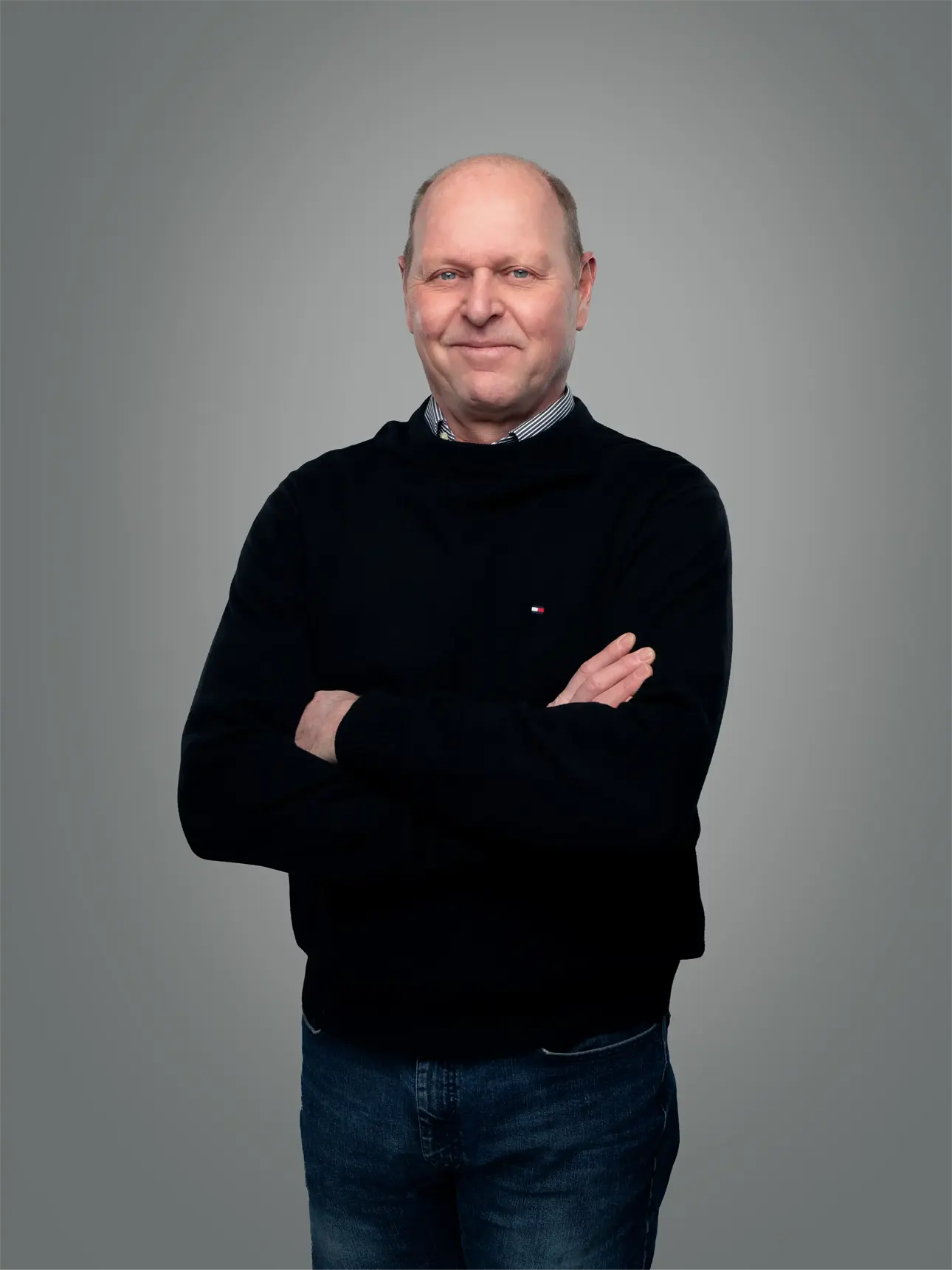 Wayne Sundstrom
Course Superintendent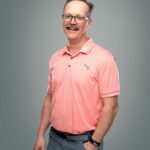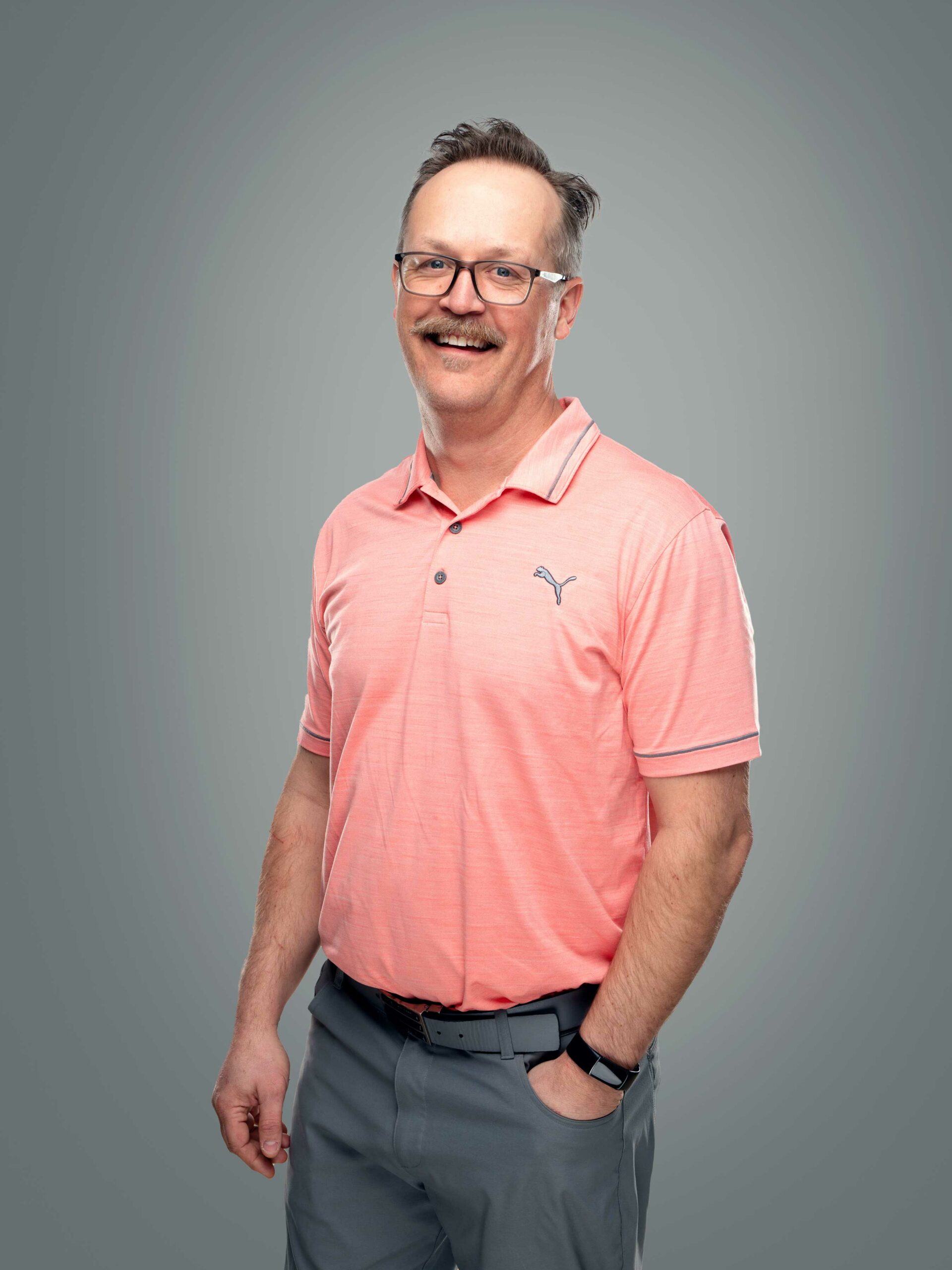 Steve Ryde
Tournament and League Coordinator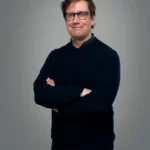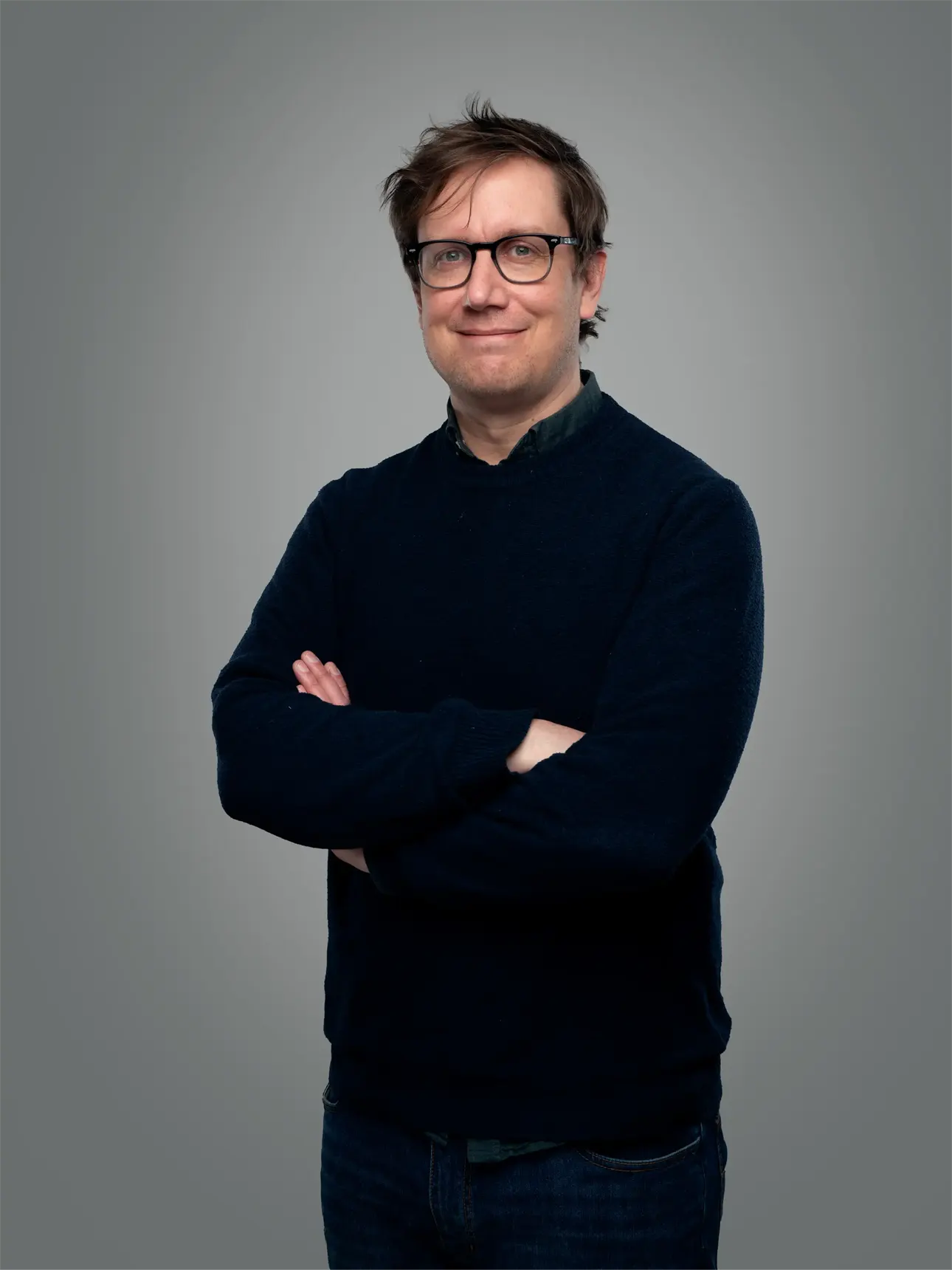 Dean Summach
Financial Controller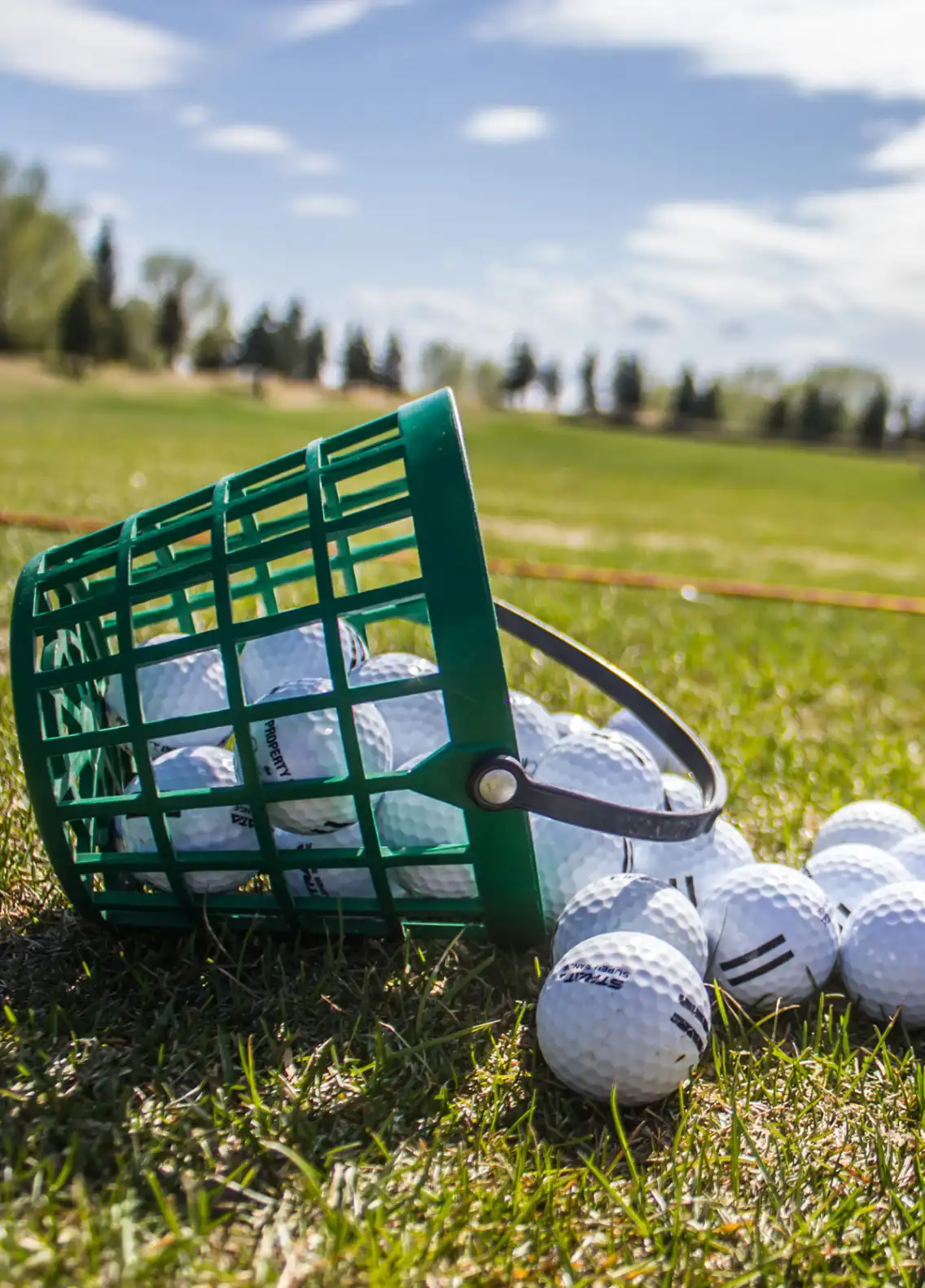 Careers
Join our Team
Whether you're looking for seasonal work to enjoy the best of the Saskatoon summer outdoors, or are building a budding career in the golf industry, we're always looking for enthusiastic customer oriented team members to elevate the Willows member experience.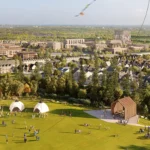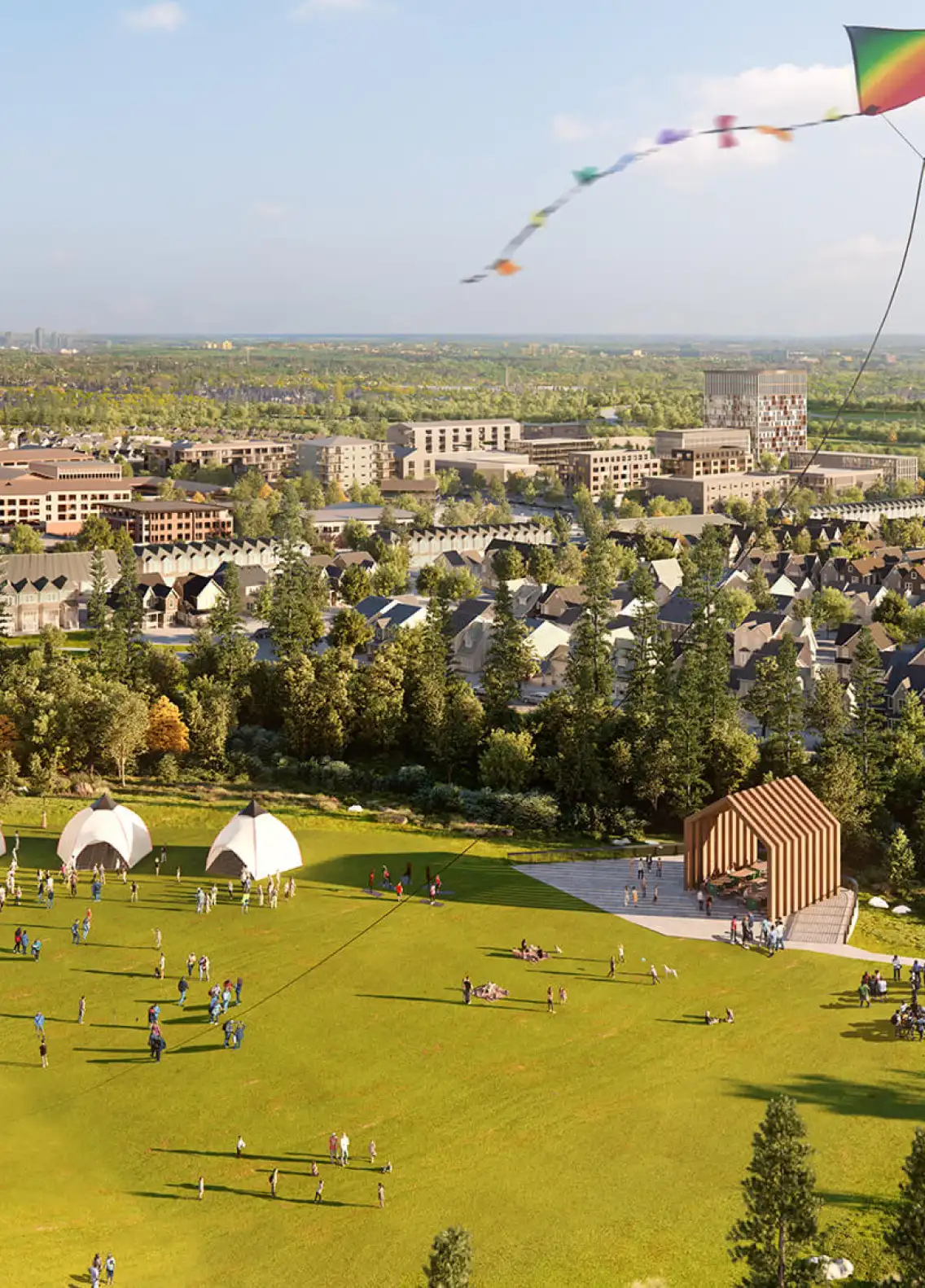 Building better communities
Dream
Connecting cities, nature and people in transformative ways.
Founded in 1994 with a vision to revolutionize the way people live and work, Dream is one of Canada's leading real estate companies, with over $15 billion in assets across North America and Europe. Responsible for some of Canada's most iconic and transformative projects, we always invest with purpose, embracing creativity, passion and innovation, delivering strong returns, while positively impacting the communities and the world around us. Westhills represents an ambitious next step in placemaking, bringing Dream's expertise in community building to bare in shaping a more complete, consequential community.