Intro
The latest in golf apparel and equipment.
We carry the latest fashions in men's and women's casual golf attire including exclusive products by some of the top brands in golf apparel including Adidas and Saskatchewan's own PLYR. Our staff combine professional golf instruction with an in-depth knowledge of all the latest golf equipment, so drop by before or after your tee time and find the equipment that's right for you.
Exclusive

Monday – Friday 10:00am – 4:00pm
(effective from October 15, 2022 until March 31st, 2023)
For more information contact us directly via our contact page.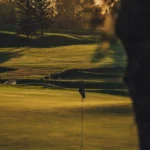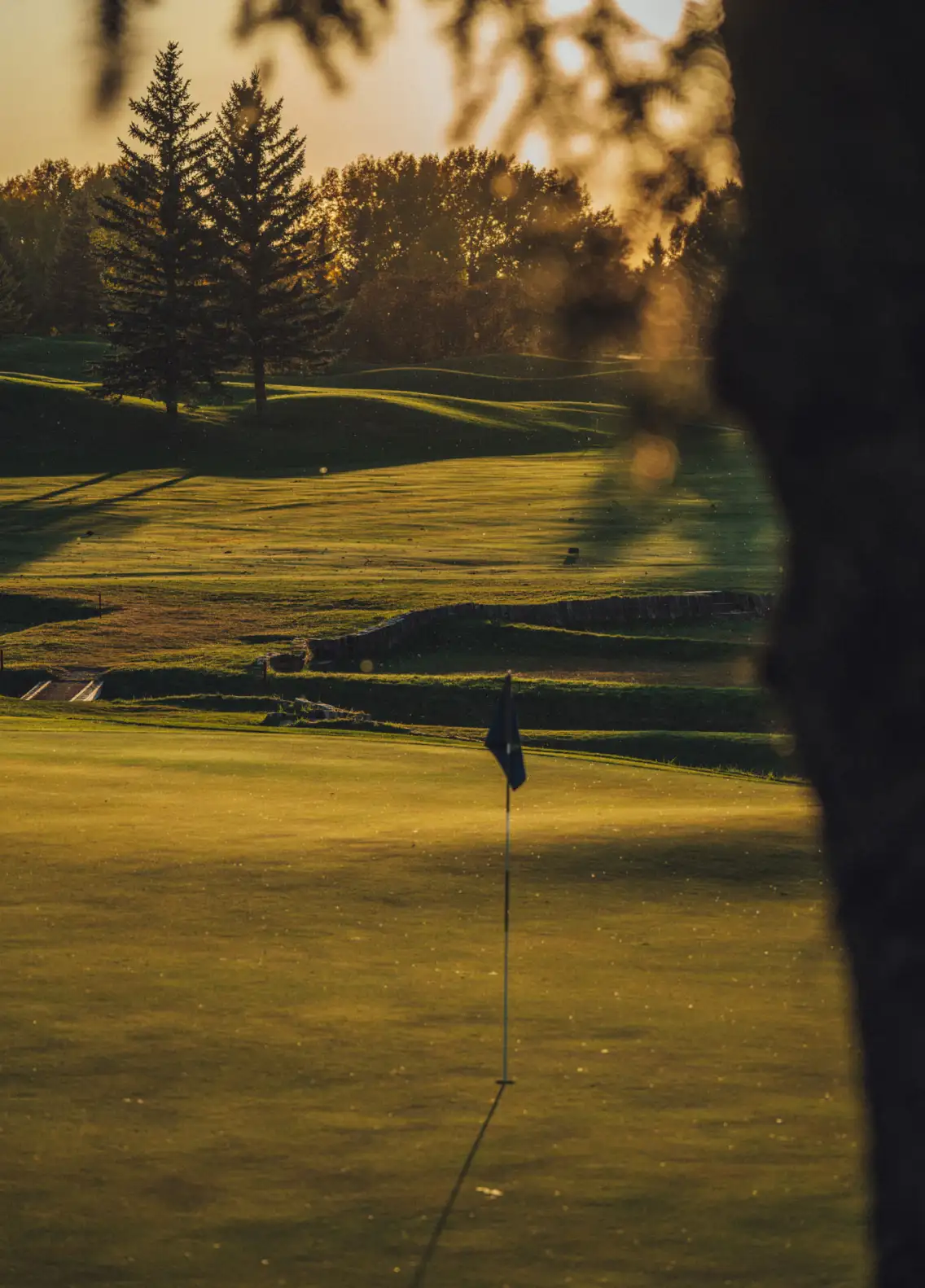 Academy, Guidance
PGA Instructors to elevate your game.
The Willows Golf Academy is dedicated to growing the game of golf and helping individuals meeting their golf game goals. With our experienced PGA of Canada Instructors and programs, it is one of the most respected golf schools in Saskatchewan.
Whether you are new to the game of golf, intermediate or advanced level, our professional team can assist in your game improvement plan. Over the summer months, our PGA of Canada Instructors are available to help in all facets of your game. From your short game to a complete overhaul, our PGA of Canada Instructors are ready to help you be ready for the first tee shot.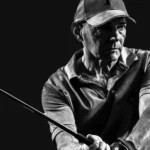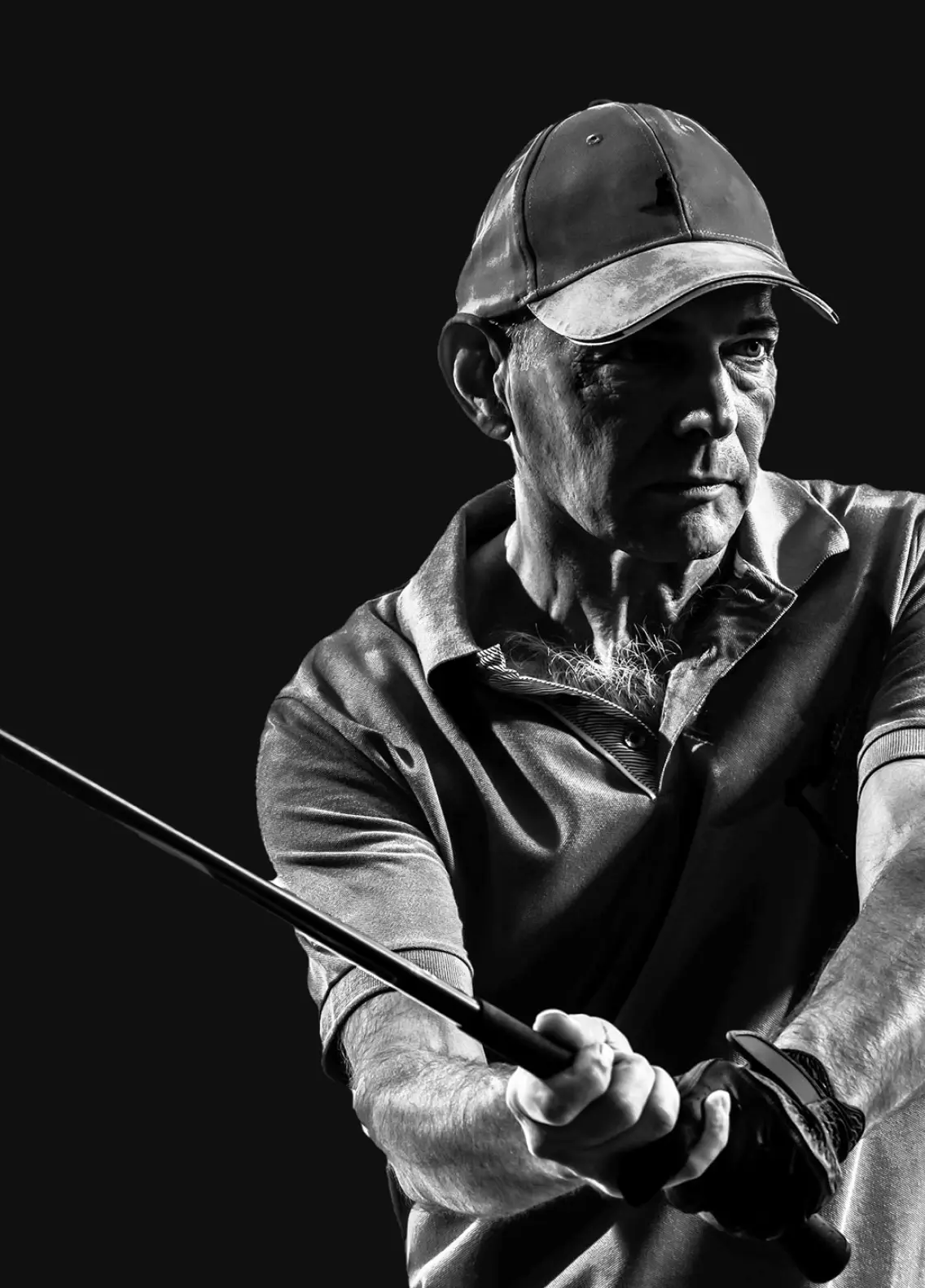 Academy, Technology
Our golf simulator can help your game in the winter.
During the winter months, our Academy moves indoors to our exclusive Golf In simulator. Whether you are keeping your game sharp or learning a new skill, our simulator will help you see your improvements with instant feedback on each golf swing.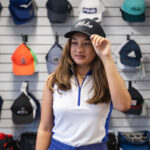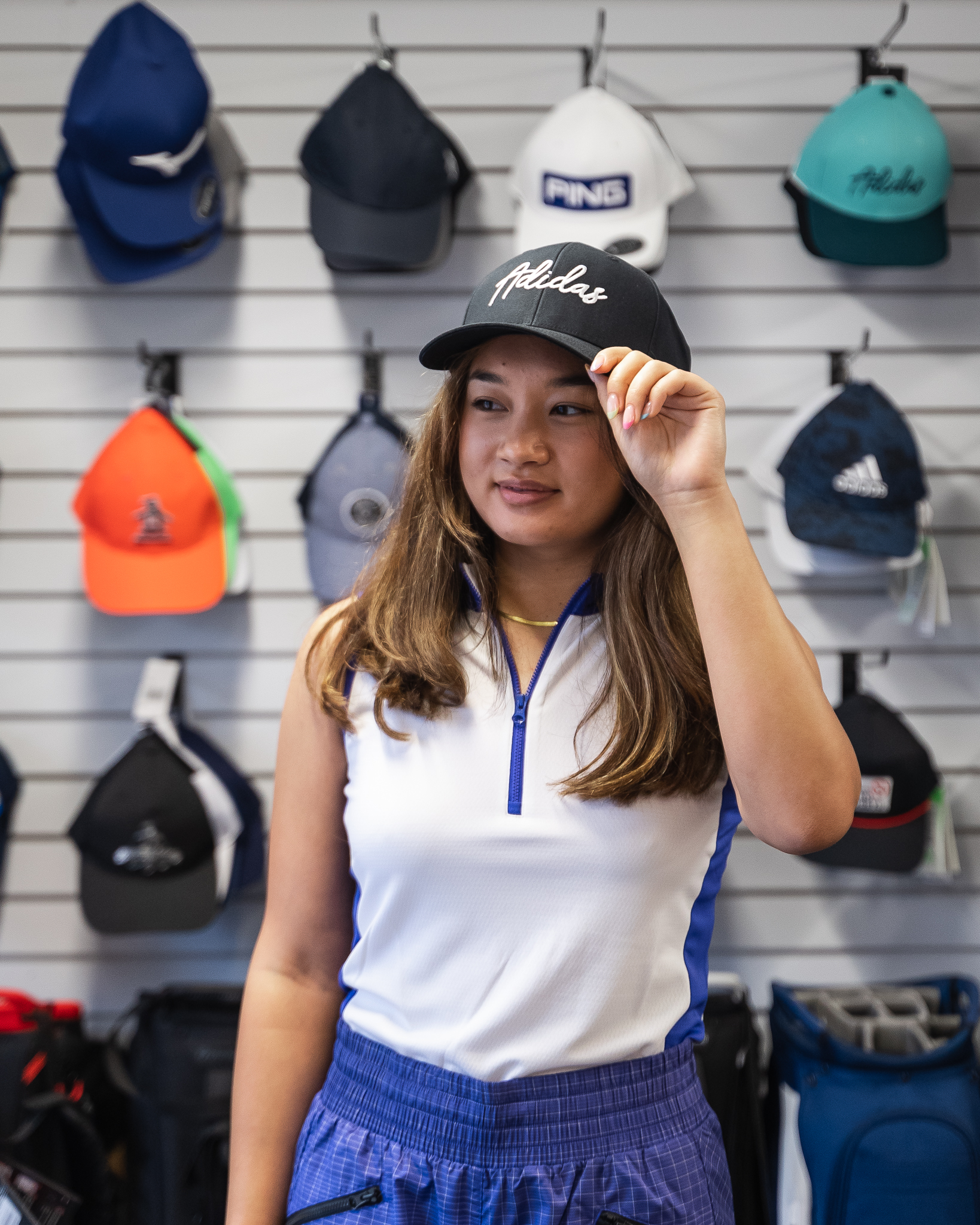 CORPORATE MERCHANDISE
Club-branded goods that make a statement.
With access to a range of high-quality golf-related and general items and competitive pricing on all premium goods, our team can help you source the perfect items.